Stone Line Sales provides our customers with a superior-quality and a functional showpiece. Your new outdoor space will enhance your free time and bring you many years of enjoyment with family and friends.
plan your new space
Let us help you come up with a design for your new space. Sketch your space, and choose your components.
Finalize your design
Let us do a 3D drawing of your project. Once the design is finalized, construction and installation begins.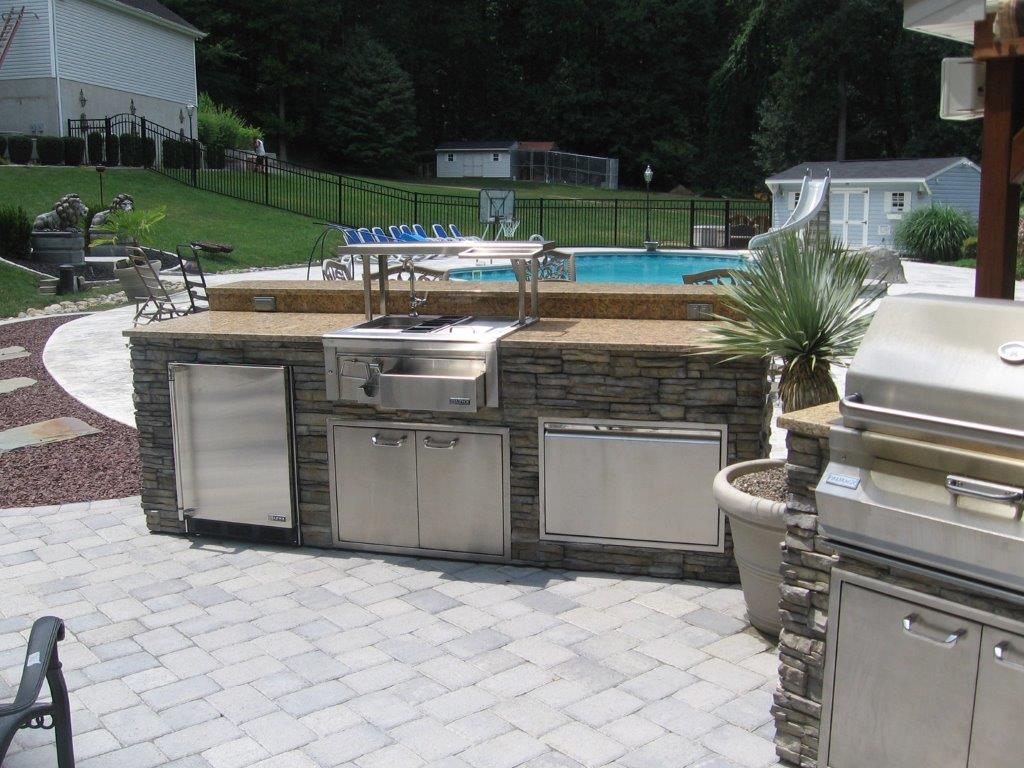 Enjoy your new space
Your living space dream becomes a reality, and it is now time to enjoy it.
Custom Designed
Your new living space will be designed to fit your space and needs, making it truly unique. Click below to see how to create your dream space.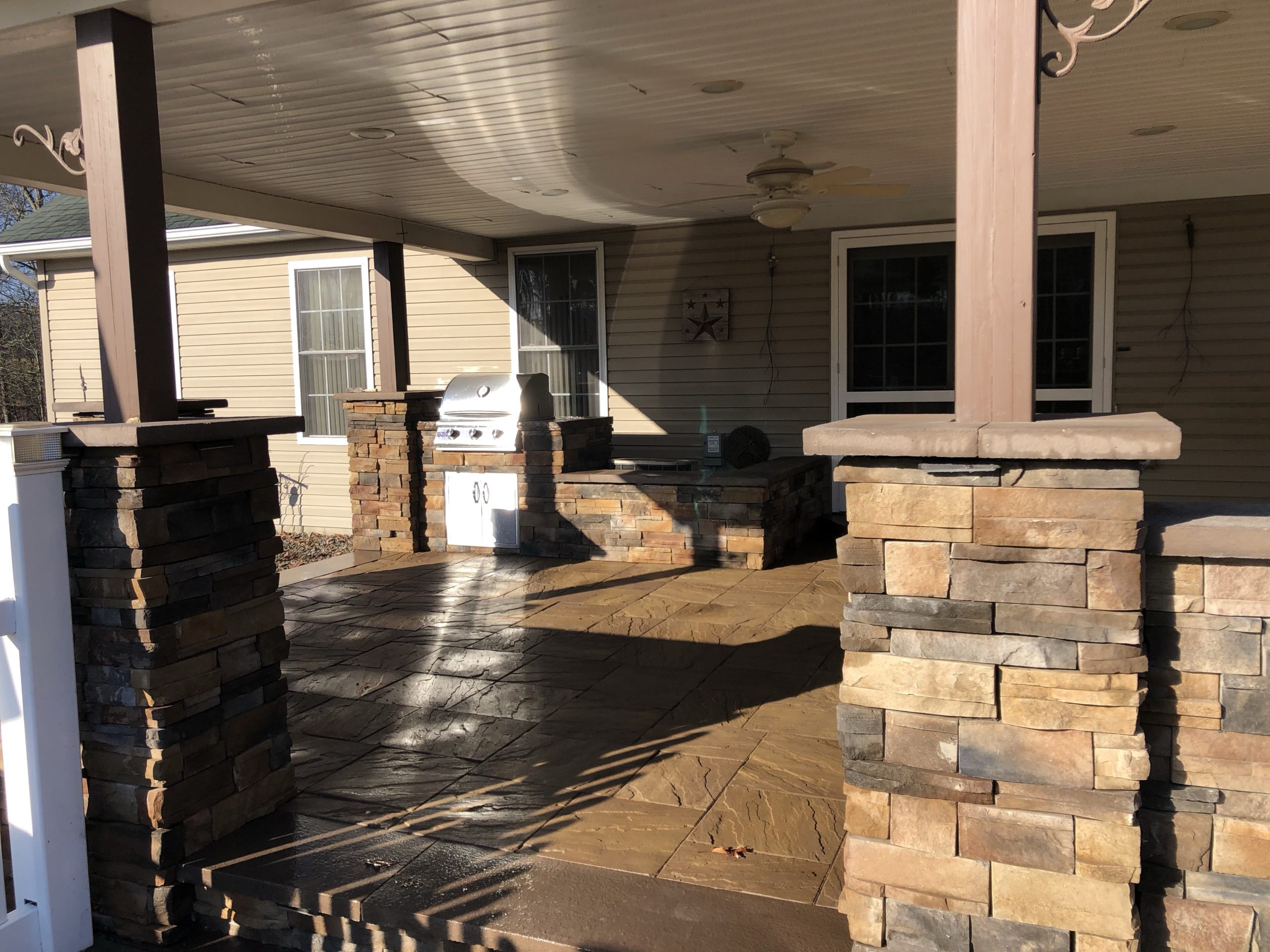 Mail
stonelinesales1@gmail.com
Address
134 Madison Ave Howard, PA 16841